Come on in and get your nails done. We provide Manicure, Pedicure, and

Waxing. Come have a relaxing time by having a cup wine while getting

your nails done. We promise you will enjoy every minute you're in our

salon. It is a nice and friendly environment, we'll take good care of you.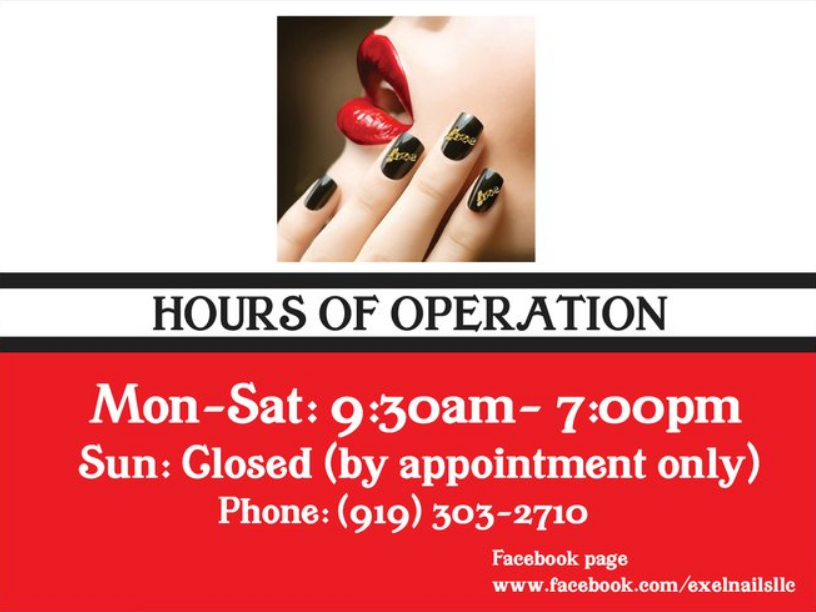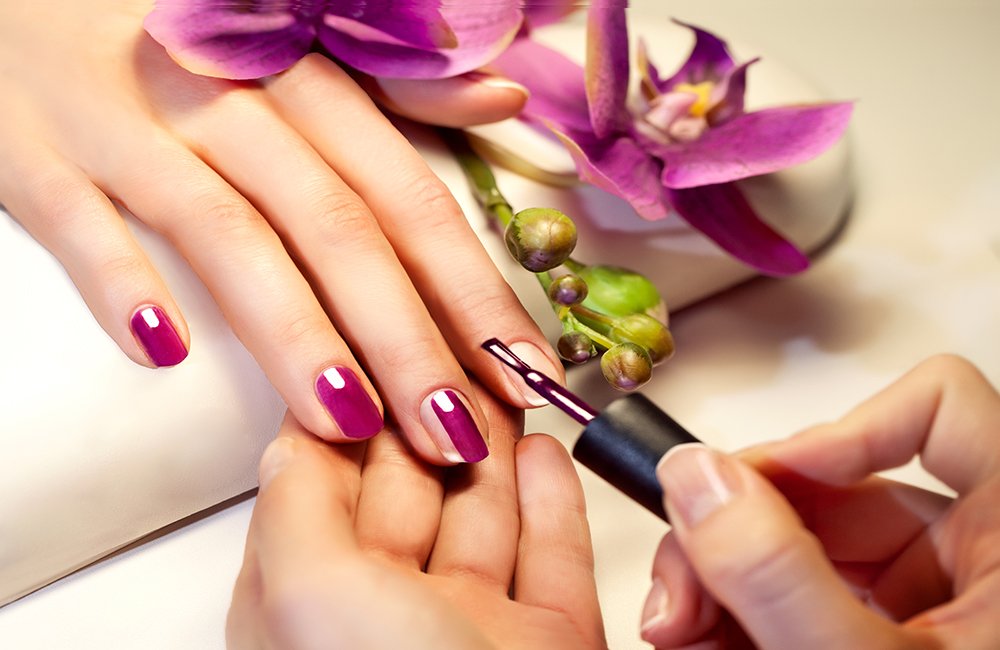 Manicure Service Include:
Service include shaping your nails, cuticle trim, combined with hand massage and your choice of polish.
Luxury Manicure: $28
Shaping, trimming. and cuticle remove. Following with exfoliation scrubs and hand massage with moisturing lotion. Finished off with your choice of polish.
Gel Polish Manicure : $38
Special shiny Gel polish will make your nails look natural and strong. Follow with a hand massage and hot towel.
Gel Polish Luxury Manicure: $45
ame as Gel Manicure services. Following with exfoliation scrub and scented massage lotion (scent of your choice) and hot towels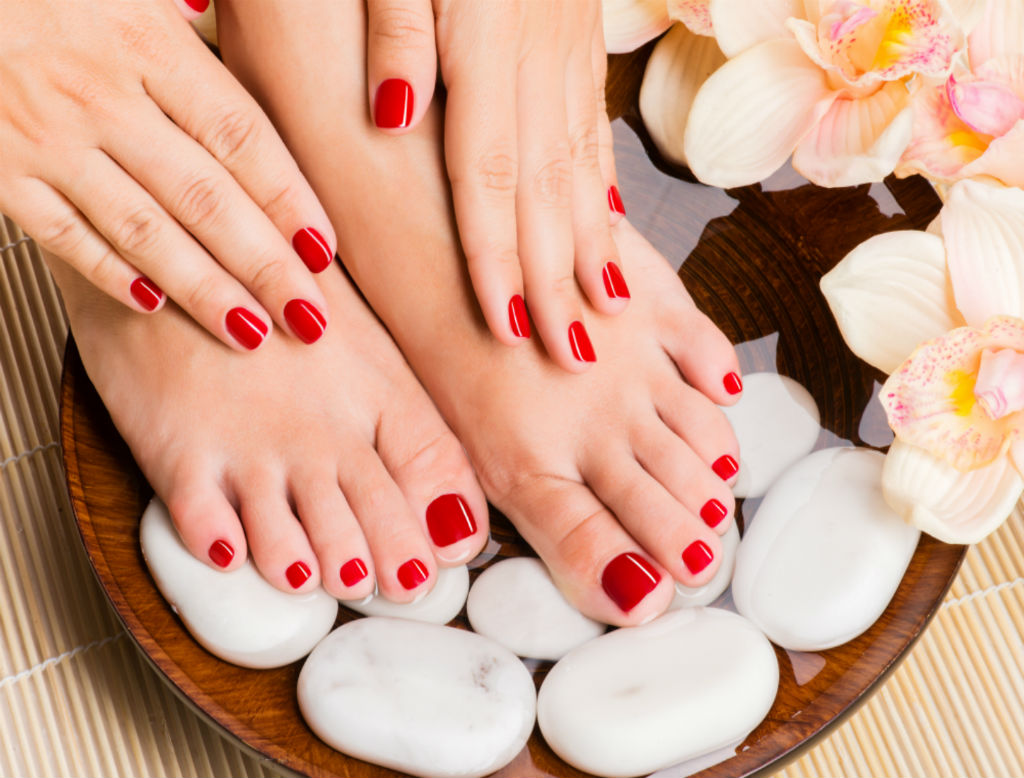 Pedicure Service Include:
Classic Pedicure: $31/Gel Polish $46
Service includes shaping your nails, cuticle removal combined with a light foot massage, hot towels, and the polish of your choice.
Deluxe Pedicure: $38/Gel Polish $53
Service includes Cuticle and Callus removal. Following with a Green tea& honey sugar scrub which help exfoliate & remove dry & dead skin cell. Complete with Foot massage & Hot towels
Signature Pedicure: $45/Gel Polish $60
(Scent of your choice) Service includes Callus removal, Exfoliation & Refreshing scrub, Mask and 12 mins foot massage & Hot towels.
Seasonal Pedicure: $51/Gel Polish $66
(Scent of your choice) Using formulating of the most finest, natural, environmentally-conscious product line will make your skin smoother, hydrated, and relaxed. Following with 13 mins foot massage and hot towels.

Herbal Pedicure: $61/ Gel Polish $76
We are excited to announce the newest addition to our Spa Pedicure menu ~ "Botanical Escapes Herbal Spa Pedicure" ~ 60 total relaxation, healing, and nourishing. This spa service is worthy to "awaken your senses" with products rich made from Natural Ingredients.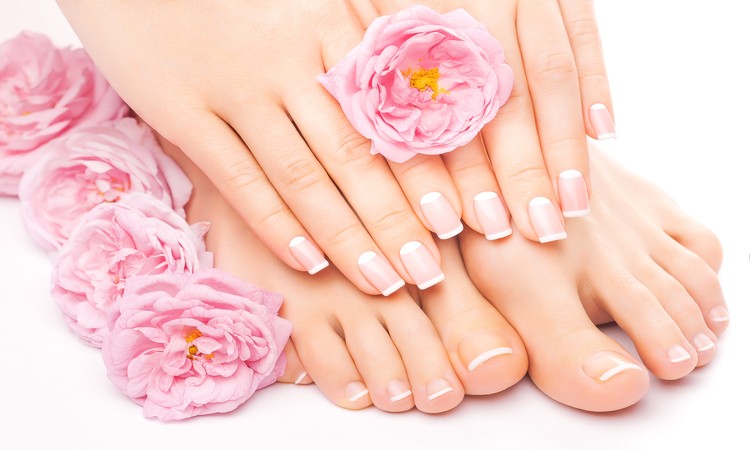 Manicure and Pedicure Combo:
Classic Manicure & Pedicure: $43
Deluxe Manicure & Pedicure: $51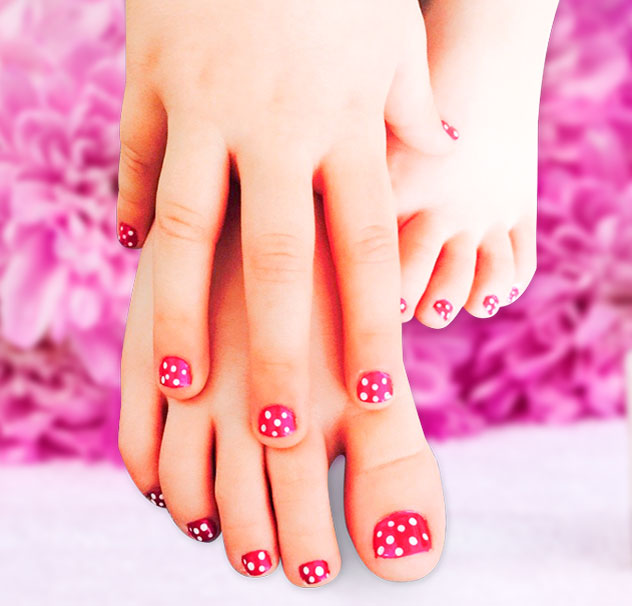 Sweet Princess Service Include:
Sweet Princess / Prince Manicure: $10
Sweet Princess /Prince Pedicure: $20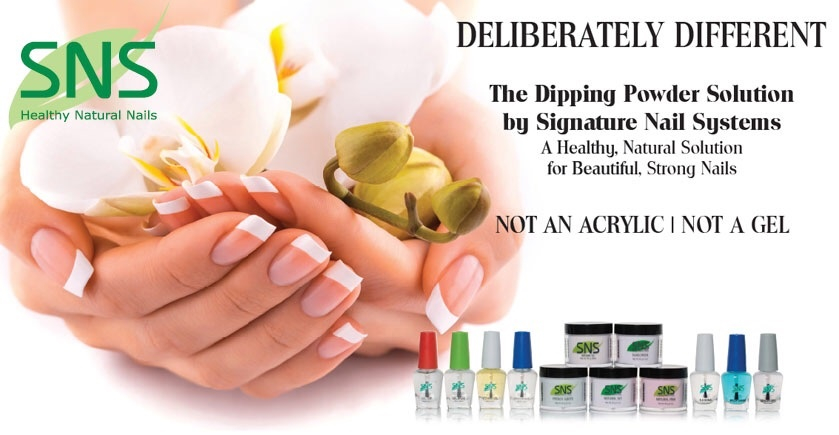 Dip Powder Nail: $45
Create a long lasting look and can be apply with both real and fake nails.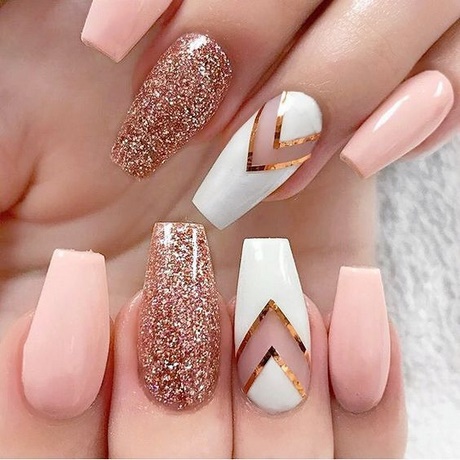 Artificial Nail Service Include:
Acrylic Full Set: $38/Gel Color: $48
Fill in: $28/Gel Color: $38
Recommended for weak and brittle nails. It is the most popular and strongest form of nail enhancement. Very durability and low maintenance.
Gel Liquid Full Set: $45/Gel Color: $58
Fill in: $38/Gel Color:$48
This liquid type make your nails look more natural and glossy. Recommend for those who constantly work on their hands and don't worry about their shine fading.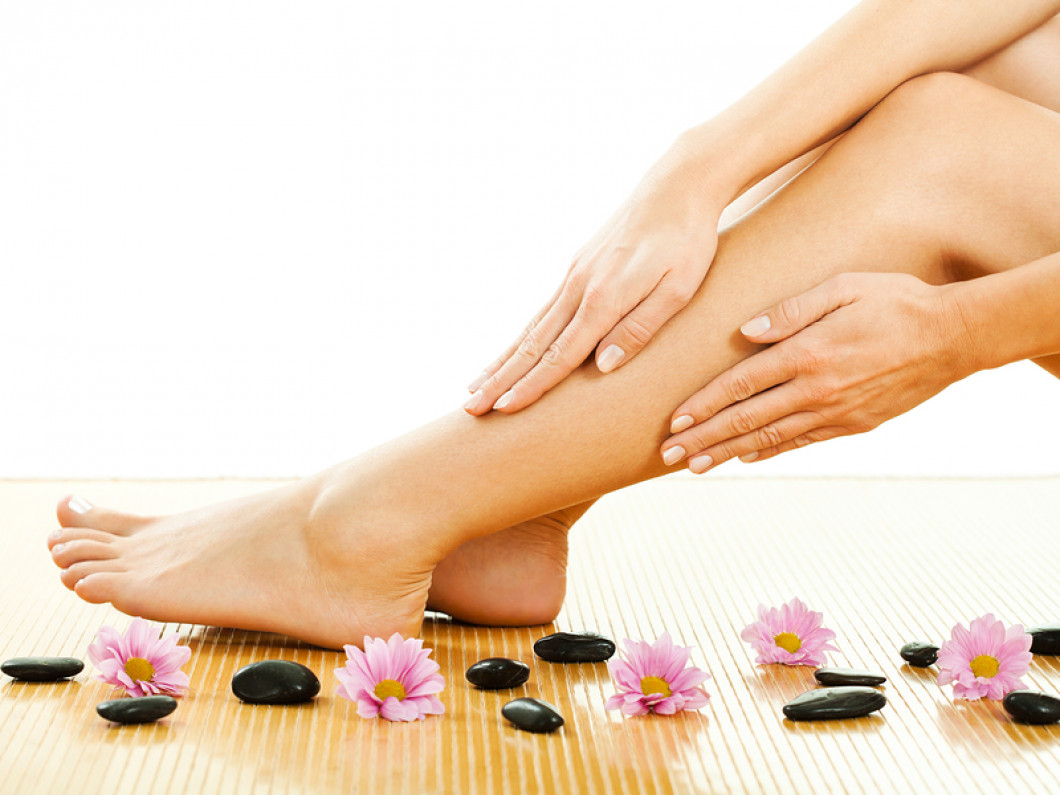 Waxing Service Include:
Full face $35
Bikini $35
Legs $48
Back $35
Arms $35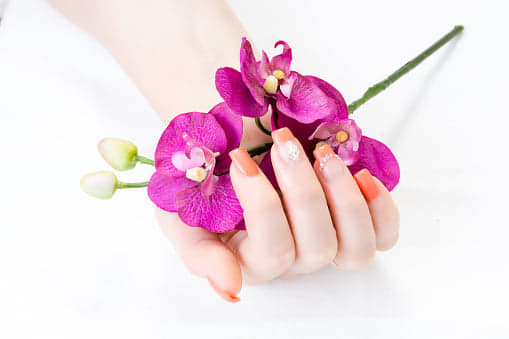 Add On Services
French/ Color Tips $5
Polish Change (nails) $10
(toes) $15
Gel Polish Change $28
Gel Polish add on Artificial Nails $10
Nail Repair $3&up
Nail Design $5&up
Take off $10
Paraffin $7
Hot Stone $7